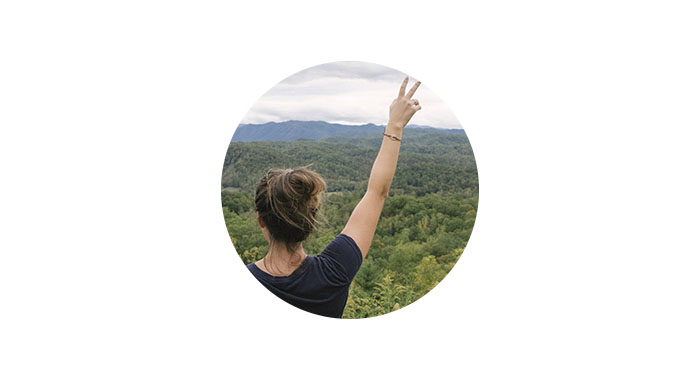 ⇒ Adventurous women need effortless jewelry. Forged in flame, our colorful, modern pieces help you escape from the ordinary with jewelry as bold as you are. (tap to learn more about how 10 Gables got started)  
⇒ We want you to love your 10 Gables jewelry so much we have a no questions asked return policy. (tap to learn more)
⇒ Every piece of 10 Gables jewelry is masterfully made by hand in our Ohio studio with kiln and torch – it's like watercolor with fire!
⇒ We believe in being good stewards and do our best to protect the environment with the materials and shop practices we use.
⇒ Every purchase feeds at least five kids for a day ♥ with our donation of proceeds to Hands Against Hunger. (tap to learn more)
---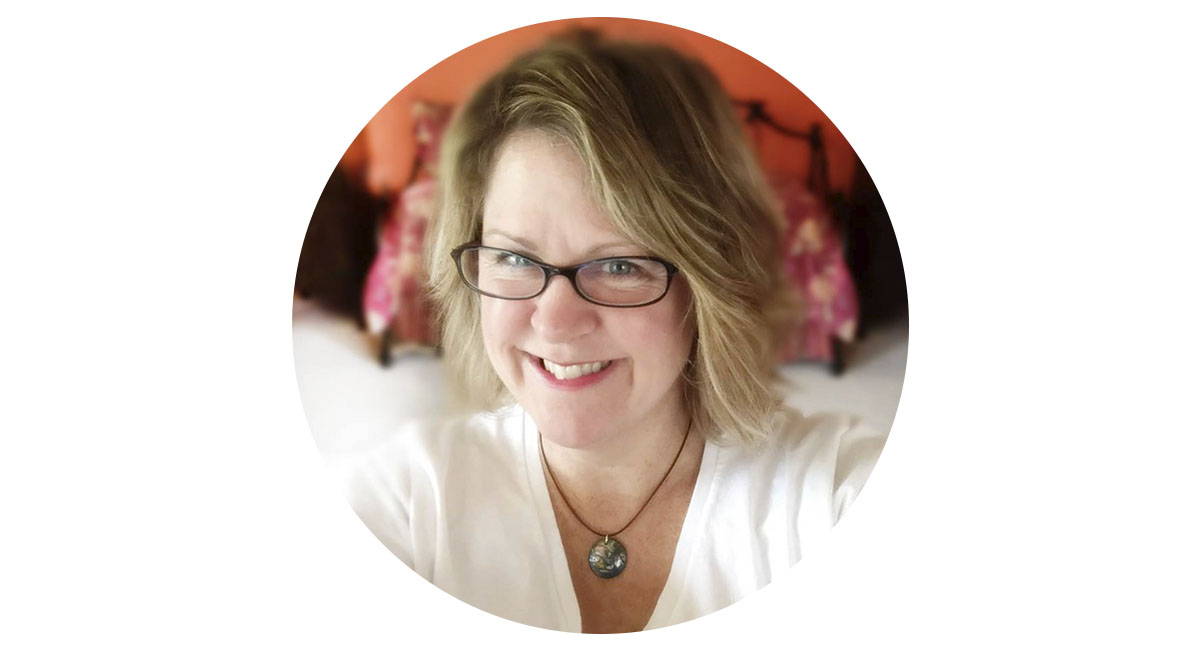 Hi! I'm Chris Cravens, the 'watercolor with fire' artist at 10 Gables. I love working with kilns, torches, finely ground glass called vitreous enamel and metal for the art and jewelry I make. My life is lived (mostly) in and inspired by the outdoors. I love the colors in God's paintbrush and fresh, uncomplicated designs. I was introduced to enamel jewelry when I began collecting antique jewelry as a teen. I fell in love with designers of the Art Nouveau era and how they used the humble combination of glass and metal to bring life to jewelry in exciting ways. While I've always been attracted to Victorian era designs, I cannot help but think of Frank Lloyd Wright's Falling Water when I think about my style. Clean, modern, natural – its nature refined and it just works!
---
---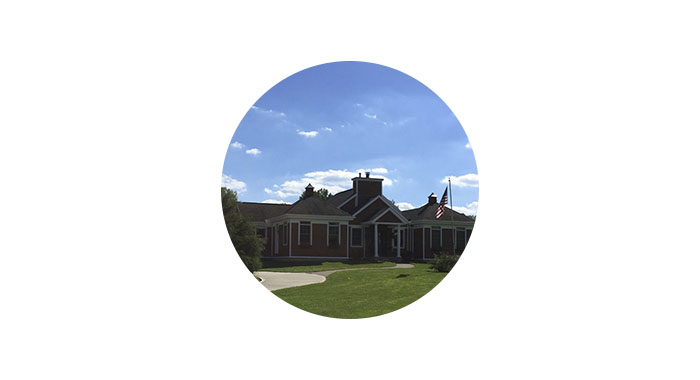 People ask me often about the name – why 10 Gables? Here's the reason: my husband, Mark, and I believe every sojourner needs a place to call home and we open our home regularly to friends and family looking for a comfy place to stay, hang out and just be real. Mark is the architect who designed and built this magical place in Lebanon, OH. I wanted to find a name that spoke to kindred spirits and thought of sweet Anne Shirley and her independent, quirky and loving heart. After three trips around our house just to make sure, I found 10 gables (one is quite well hidden) and decided it was just perfect. Welcome to 10 Gables!
---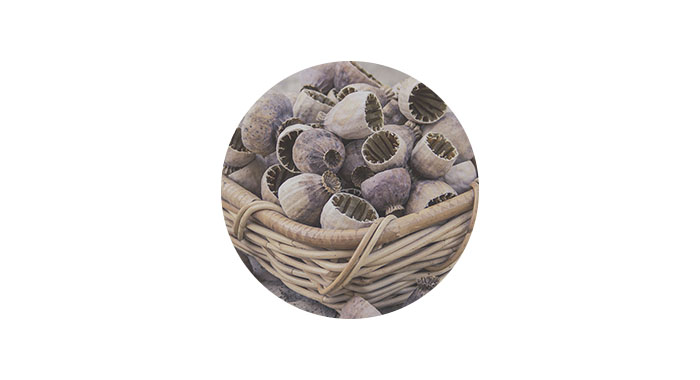 ---