Thanks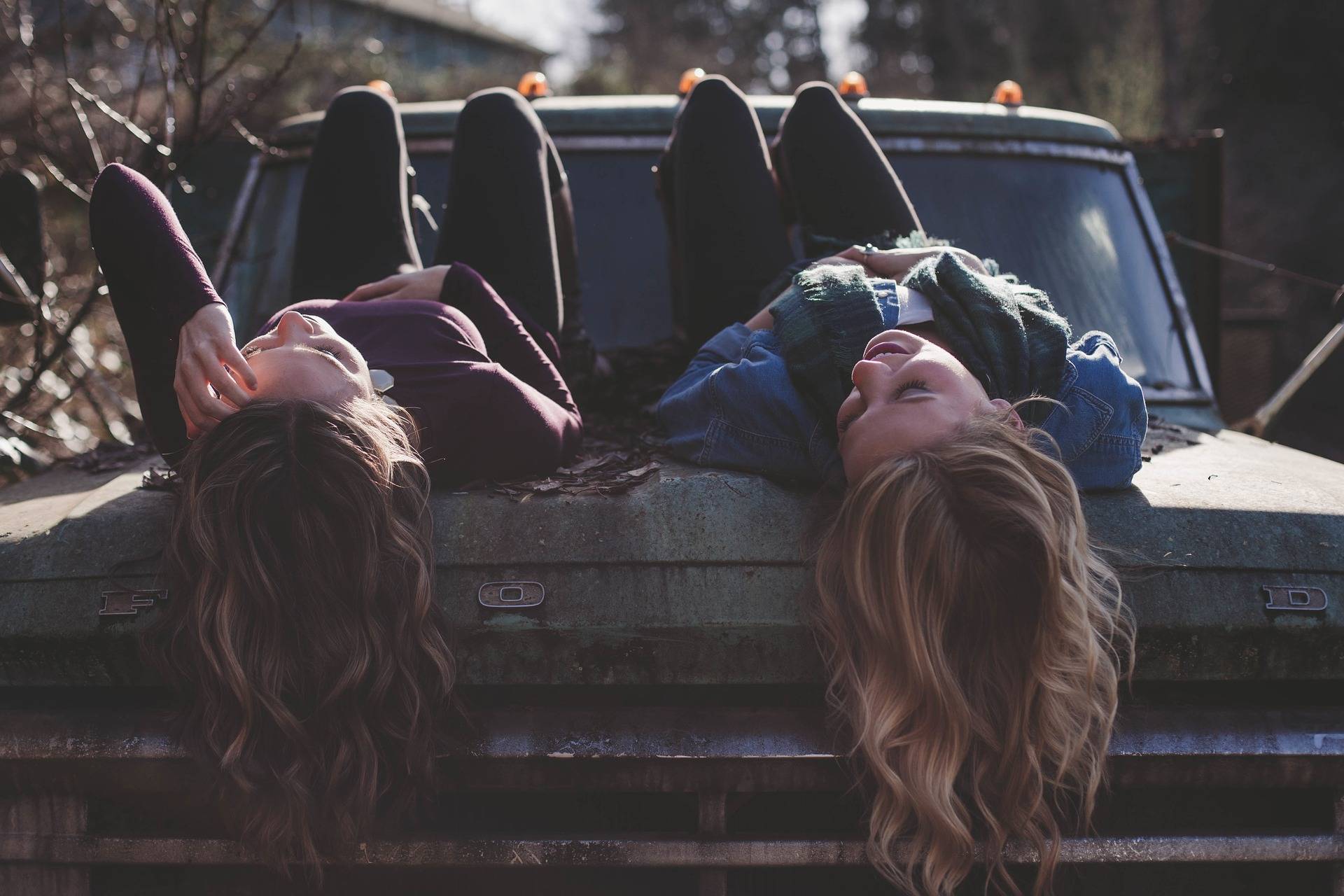 You're all signed up!
We just sent a confirmation. If you don't see an email from us, be sure to check your junk mail and add chris@10gables to your safe senders list!
And then, watch your email box on November 12 to see if you won...
The fine print...
One entry per customer.
Open to contestants in the United States and Canada only.
Drawing to be held Monday, November 12. Entry closes midnight, EST, November 11.
Winner will be notified via email address given for entry on November 12.
$160 promotional store credit available for one use only and may not be combined with other offers.
10 Gables promotional store credit will expire and must be claimed by midnight, November 30.
By entering the Win One, Give One contest, you are also signing up to receive promotional emails from 10 Gables. You may unsubscribe at any time, but doing so before the winner is announced will remove you from the contest.
---