---
---
LIFE'S TOO SHORT FOR ORDINARY
Being like everyone else is boring.
You are made for so much more.
---
---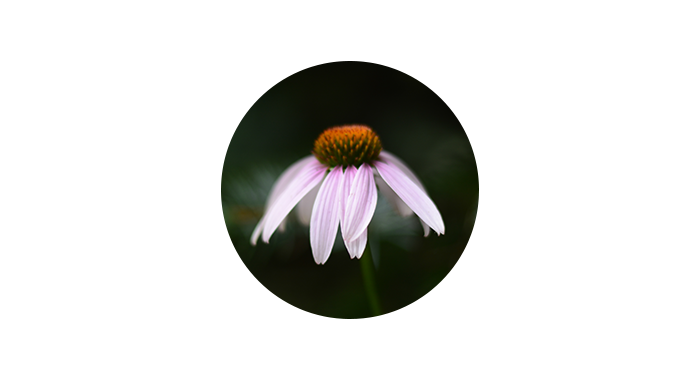 Choose jewelry that speaks to your adventurous soul.
Your jewelry is masterfully made with kiln & torch, like watercolor with fire.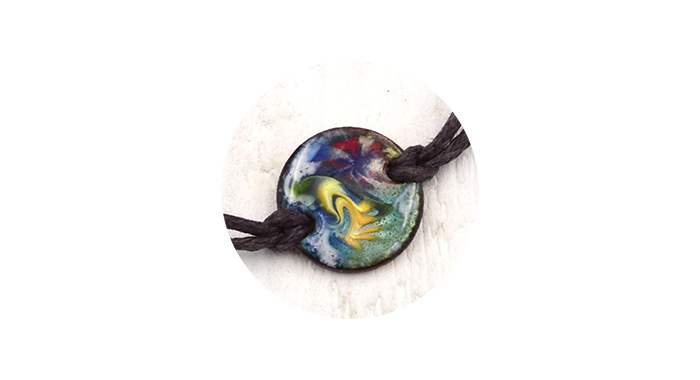 Open the box and enjoy the journey.
Go lovely!
---
---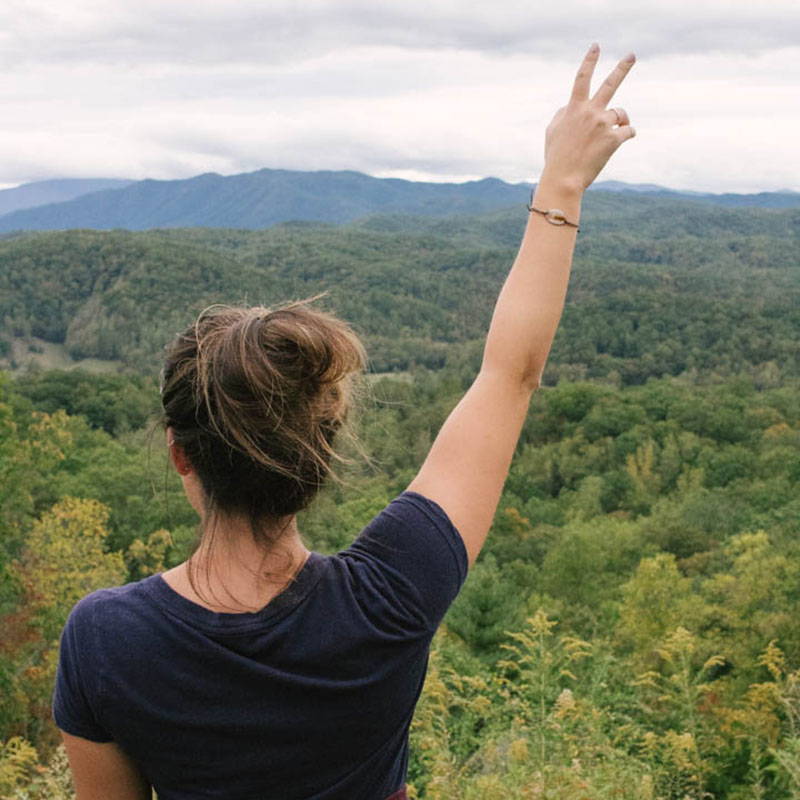 Adventurous souls need effortless jewelry with an artful touch. Forged in flame, our colorful, modern pieces help you escape the ordinary with jewelry as bold as you are. From workday to date or field to forest, each masterpiece moves with you and your heart.
When you're searching for modern jewelry but everything looks the same, 10 Gables is a breath of fresh air. Kiln fired enamel jewelry will last a lifetime and adds a touch of fine art to your casual and work outfits. Flame painted and forged copper jewelry make your elegant style stand out in a crowd and are guaranteed to make you smile!