How 10 Gables Got Started
---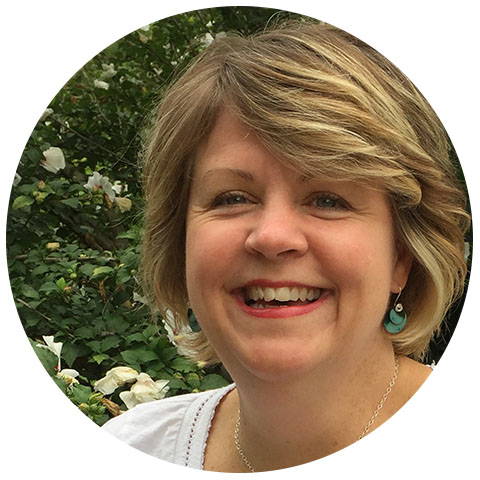 ---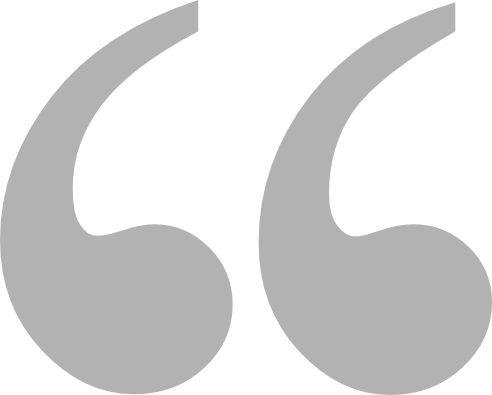 I love enamel and flame painting. Every piece comes out of the process with its own character, just like the women I make 10 Gables jewelry for. Thank you for your support of this tiny handmade business and helping us feed the world, one child at a time.
~ Chris Cravens, Watercolor with Fire Artist
---
Before I created 10 Gables, I went camping and hiking often and felt comfy in the woods with my boots, pants and wickie shirts like most outdoorsy women.
Then we took our first week-long trip in Buckminster (our vintage Airstream) which also included stops in urban areas. I was at a loss on what to pack for our trip. That's when I decided to make a jewelry line that would be practical enough to wear hiking on the trail and beautiful enough for dinner in town. My husband and I have been extremely blessed and we also wanted to find a way to feed more children through our favorite ministry, Hands Against Hunger.
---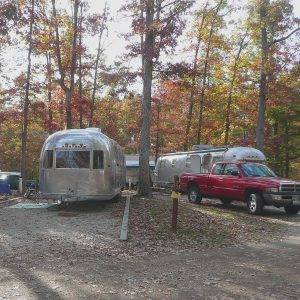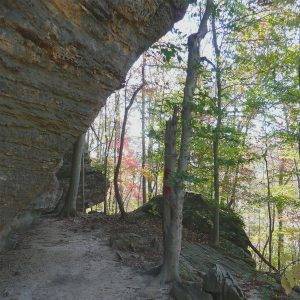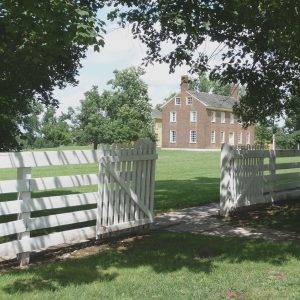 ---
I was concerned that the price point of the jewelry, because of the expensive materials and time for handcrafting each piece, might turn off outdoors lovers.
But then…
After several women told me how their bracelets inspired them and how much they loved their earrings, I realized I was on the right path after all.
I decided to set out to create the most freedom-inspiring jewelry for the most active, outdoor loving, creative women in the world.
It turns out…
The road was more difficult than I imagined.
Enameling is an art that takes moments to learn, but a lifetime to master. There are at least a dozen ways to apply and fire glass to fuse it to metal. Because of this, I decided to dedicate an entire year to perfecting each method so I could consistently create beautiful art in settings active women could wear. Flame painting is much the same way. While 17 colors rest just below the surface of copper's rosy sheen, then can be tricky to rise and a skillful touch is needed.
Everywhere I looked…
Someone was selling jewelry. Most often, it was inexpensive and had a mass produced feel. I feared women wouldn't like my products because they were unique.
In spite of the challenges, I released the first 10 Gables active jewelry line and the response has been incredible.
The best part?
I knew there were women like me who appreciated beautiful art and wanted to find a way to express themselves, even when they were busy playing, creating and enjoying life to the fullest. I want to thank you personally for joining me on this journey and for helping me give back. I'm grateful for the opportunity to help you go lovely no matter where you are and to feed at least five kids for a day from every piece of jewelry 10 Gables sell (learn more about Hands Against Hunger).
Thank you and may God bless your path,
Chris