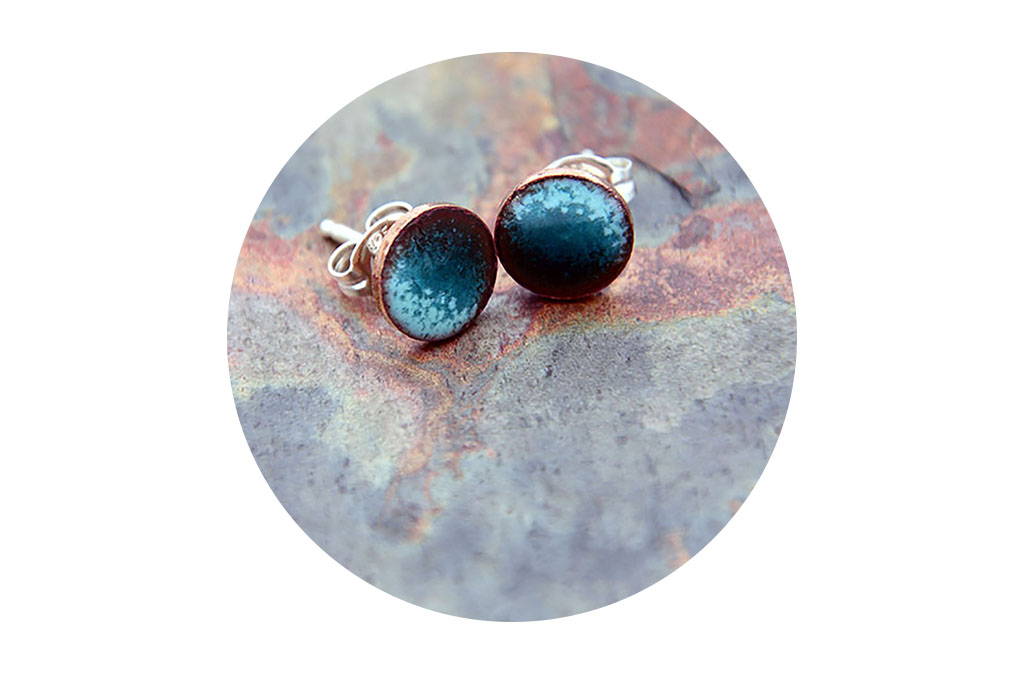 Welcome to the 10 Gables Gold Club!
---
Your THANK YOU CODE:
W-10-GC
To redeem, enter your code in the Coupon box during checkout.
---
I'm so glad you're here! I love spoiling my friends and can't wait to see what you choose. By entering your email address, you've signed up for the 10 Gables Gold Club – the best place to hear about new collection launches, special promotions and more.
Super Quick: add chris@10gables.com to your approved senders list to keep messages from going to junk mail.
This thank you code is good for 3 days, so have fun exploring 10 Gables. If you have any questions or need some suggestions, please let me know. I'm here to help you go lovely wherever your path leads!
Thanks,
Chris Cravens
P.S. In case you missed them, please visit our privacy and cookie policies here.
---