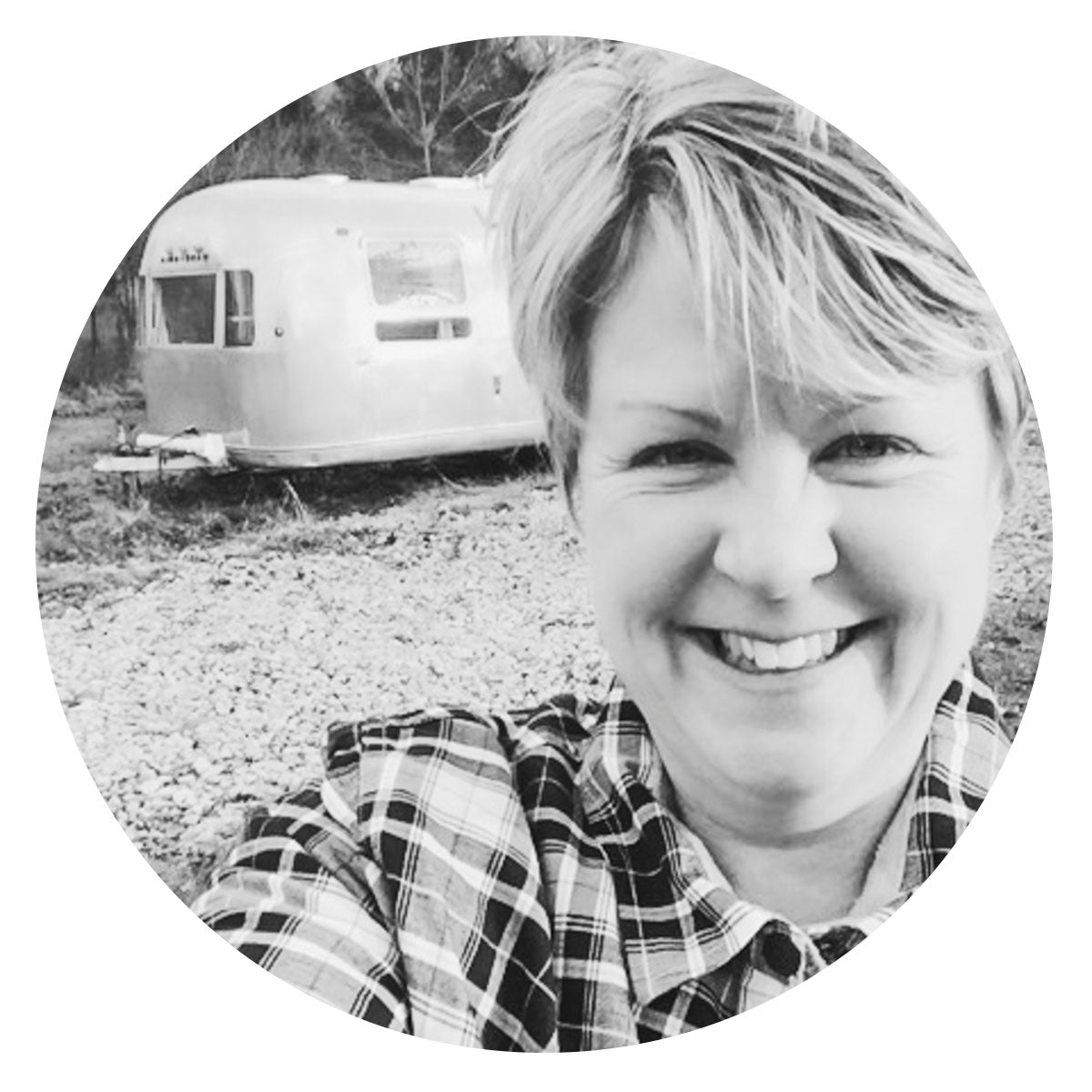 Hi! I'm Chris Cravens. I make colorful and modern art jewelry for adventurous souls like you. I'm inspired by colors and designs from God's paintbrush: the way a seed forms and sprouts, sunbeams reflecting on a lake, a bit of wing on the air. Clean, modern, and natural. 10 Gables is nature refined.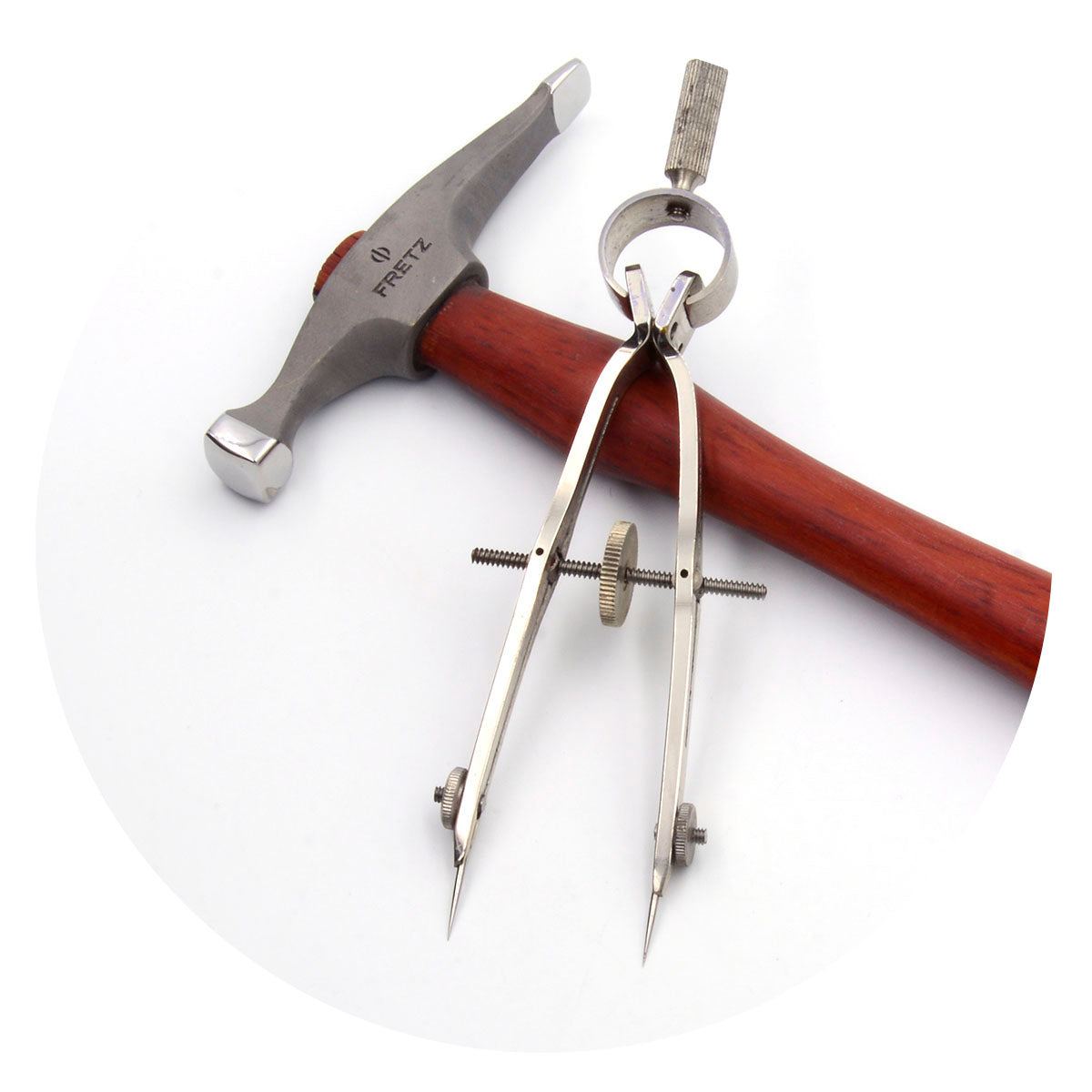 To some these are just tools, but in the hands of an artist they are used to create beautiful wearable art. I want you to love your 10 Gables jewelry so much I have a no questions asked return policy.
Learn more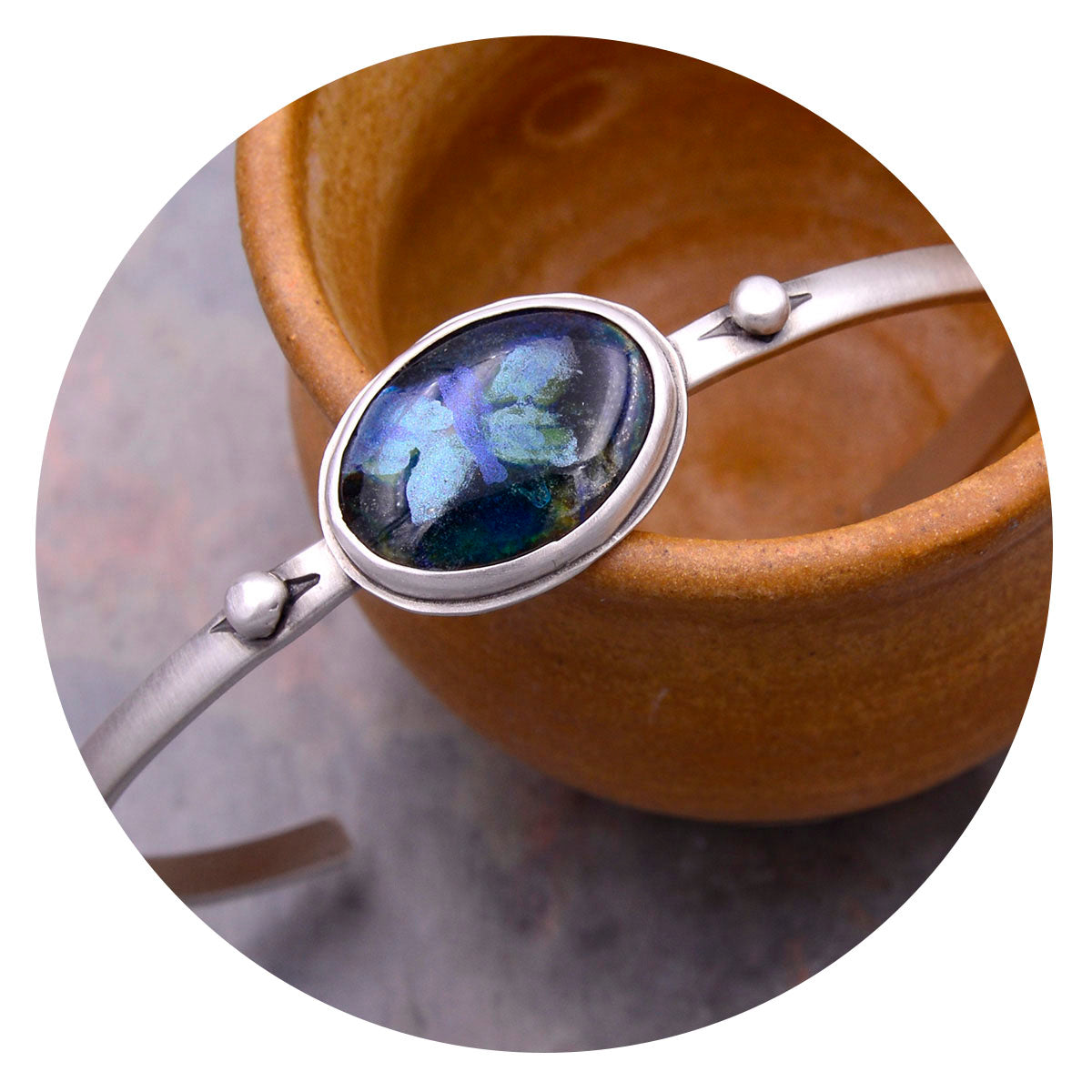 Every piece of 10 Gables jewelry is masterfully made by hand in our barn loft studio in Lebanon, Ohio studio with kiln and torch – it's like watercolor with fire!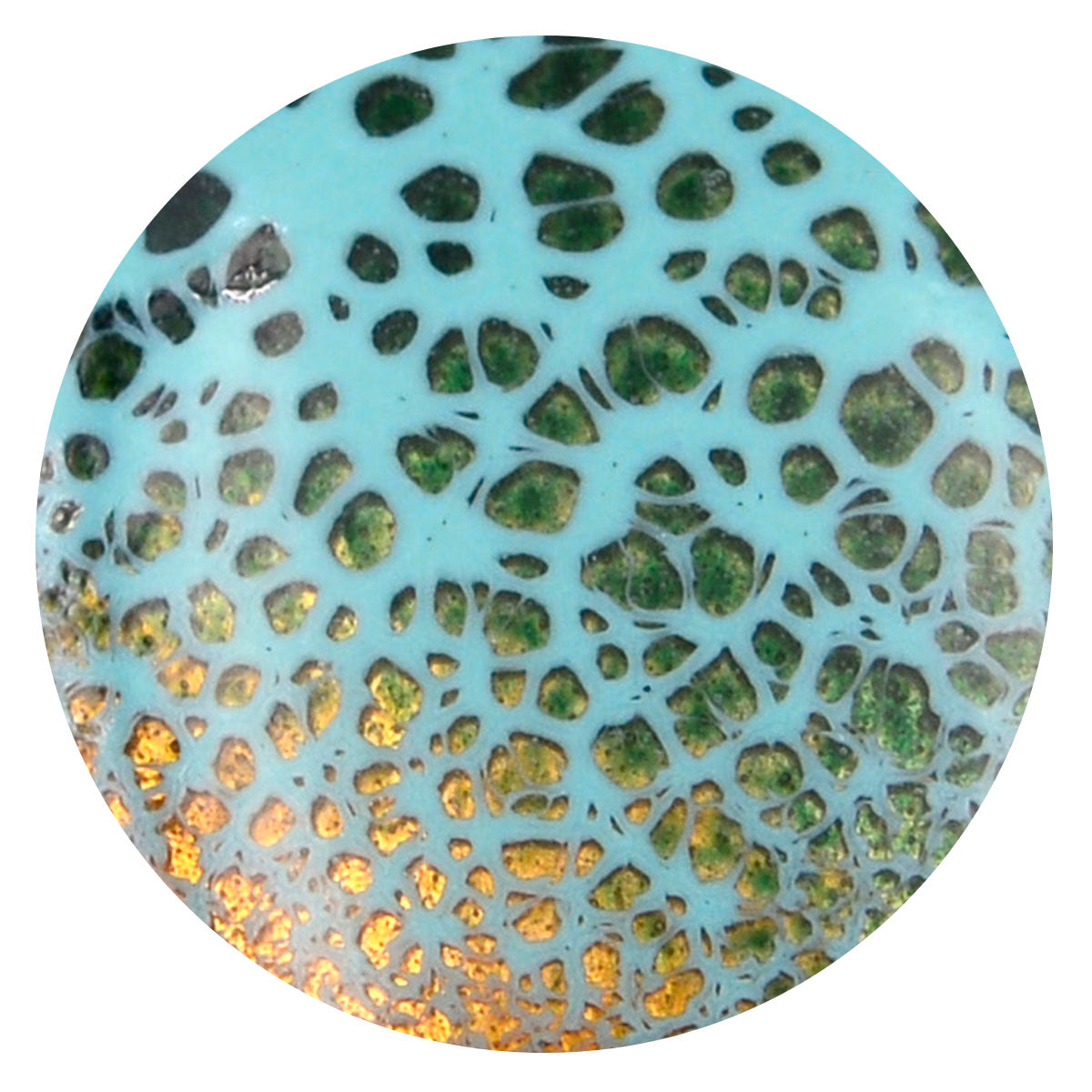 Glass enamel fired onto copper in a kiln makes color come alive.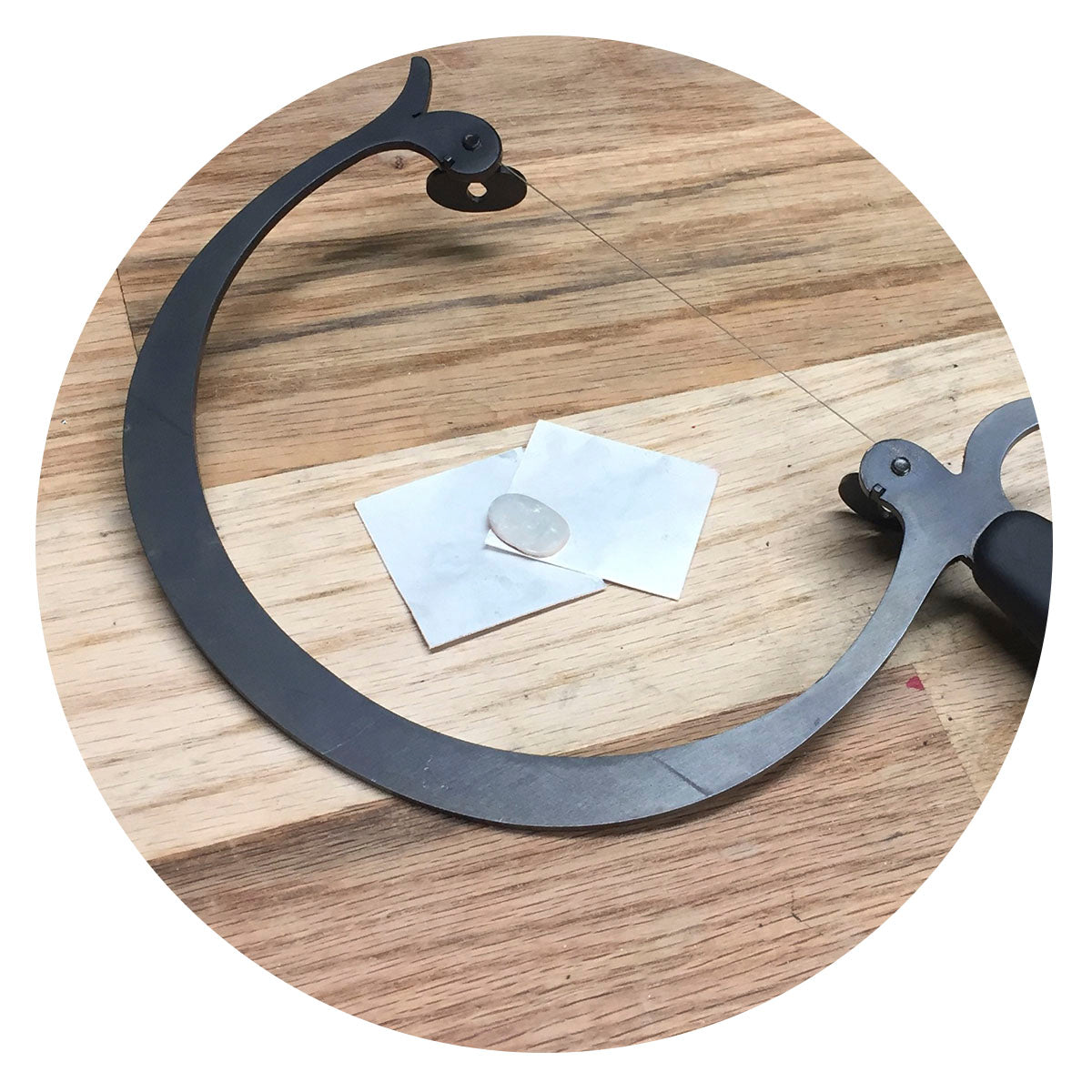 This tiny saw is used to cut silver into intricate designs. I prefer to use hand tools and traditional metal working techniques whenever possible.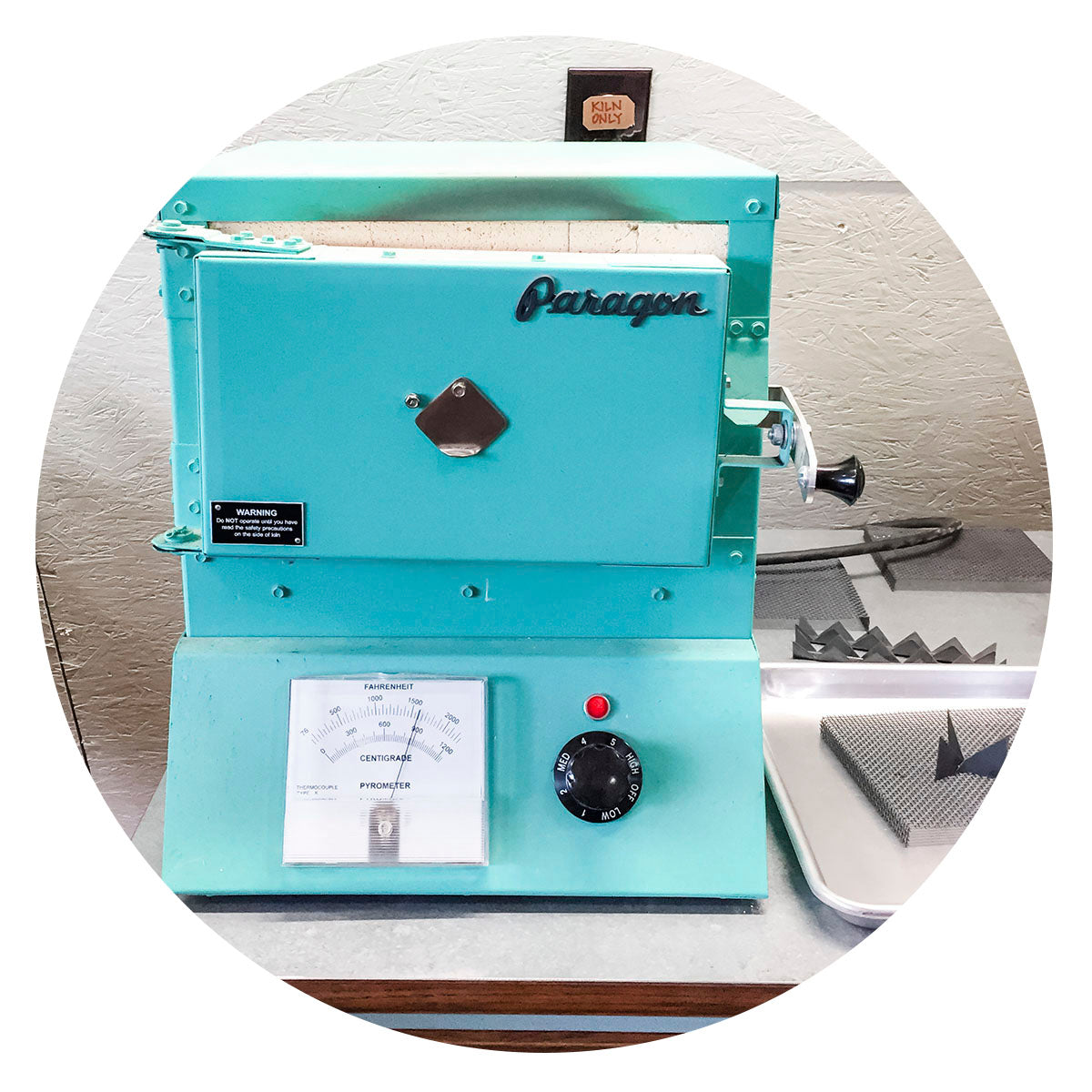 This is the kiln I use to make enamel 'stones' at 1400 degrees Fahrenheit.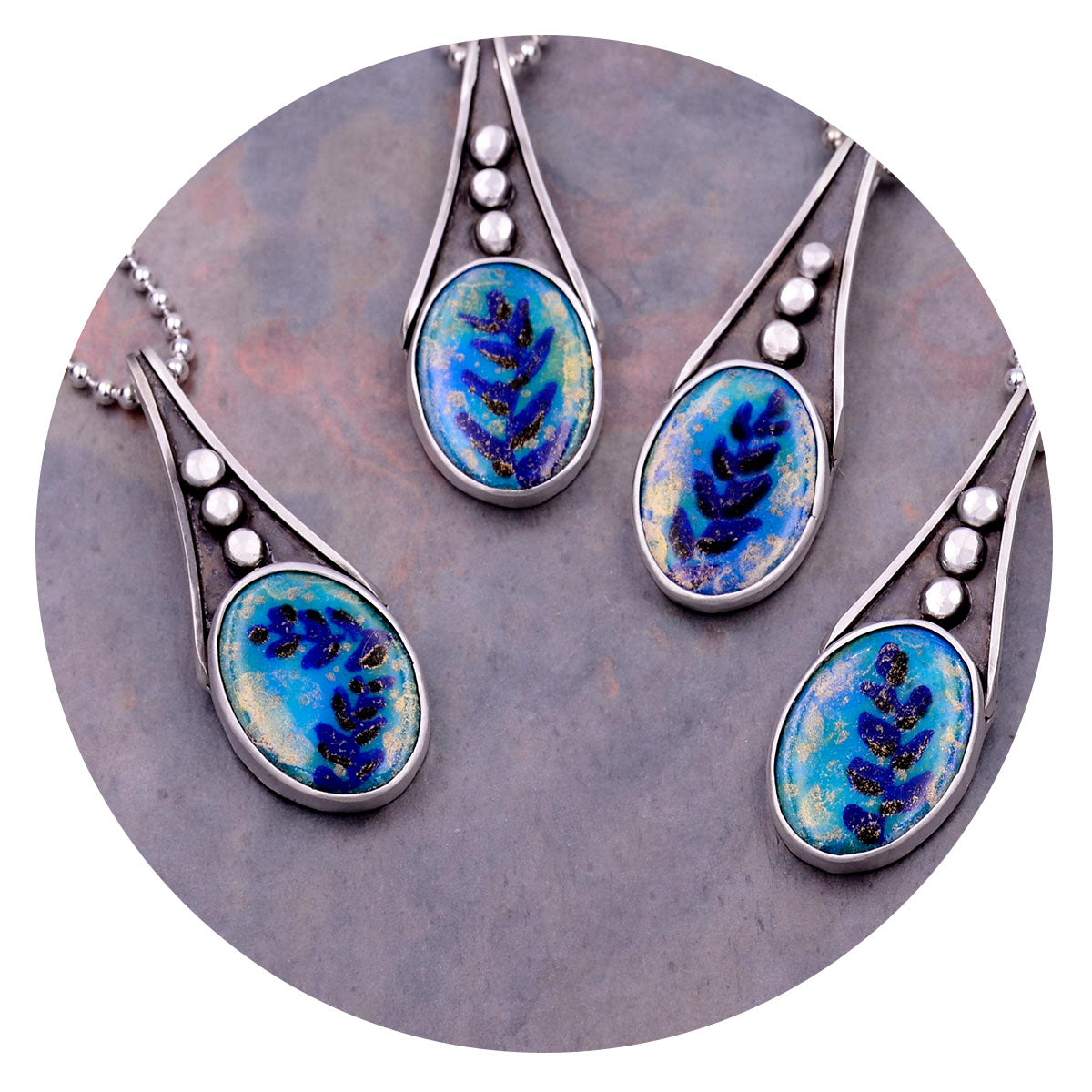 Some pieces require many hours of applying and firing layers of glass enamel. These pod pendants are ready to bloom.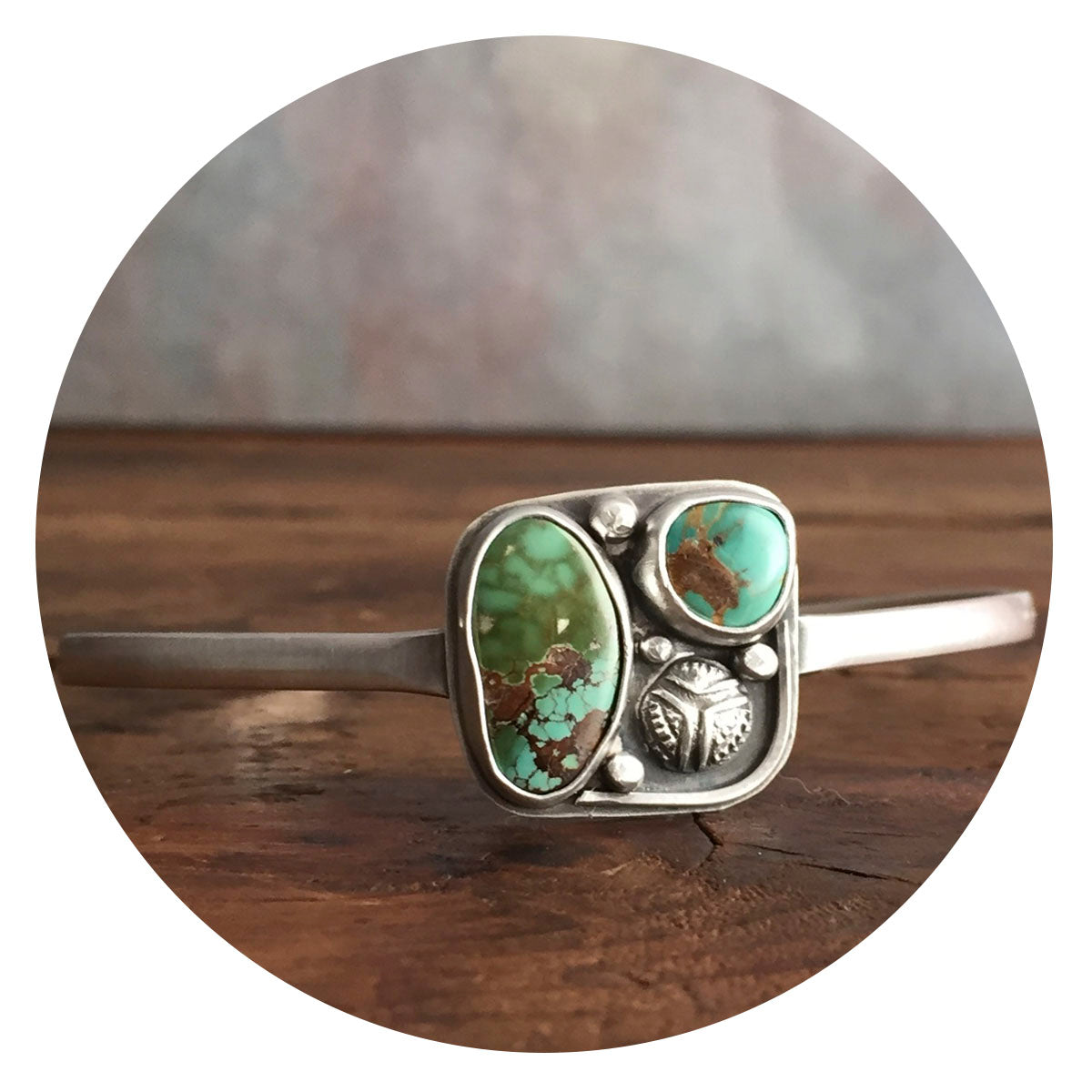 I hand select interesting precious and semi-precious ethically mined gemstones cut and polished by lapidary artists based in the US. I also began cutting my own stones in 2021.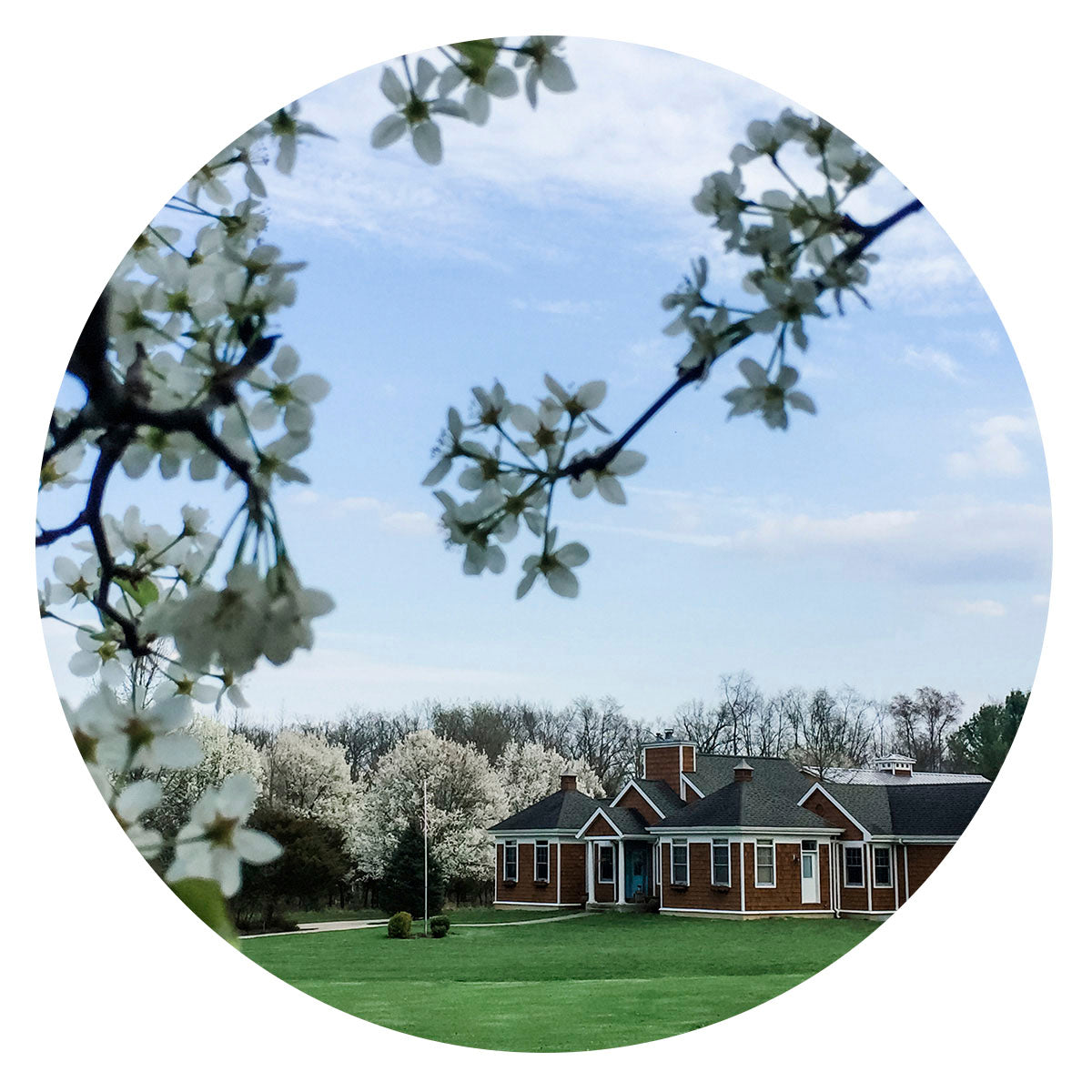 10 gables is a place we call home. From time to time, I teach enameling and jewelry making workshops in our barn loft studio.
Learn more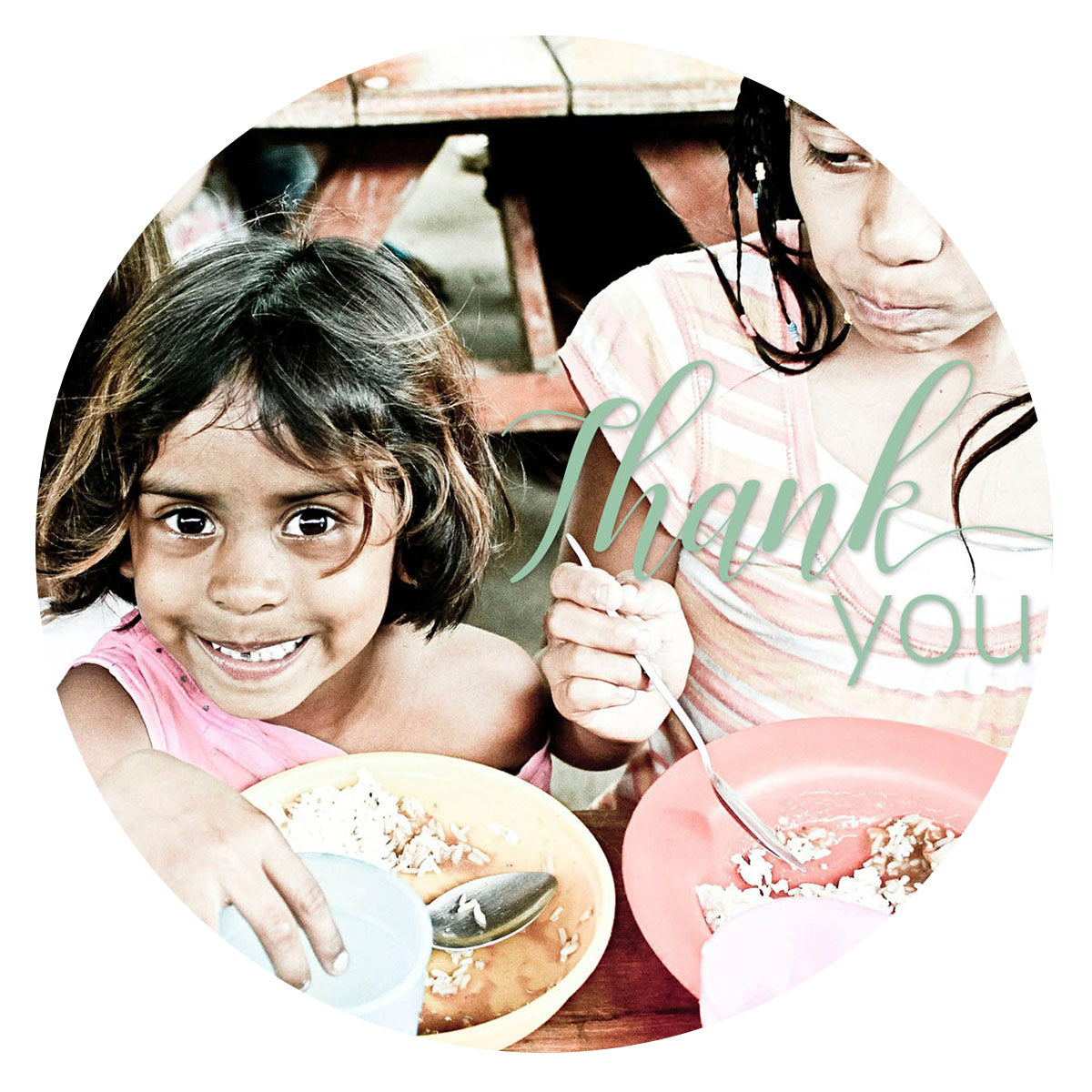 Every purchase feeds at least five kids for a day ♥ with a donation of proceeds to Hands Against Hunger.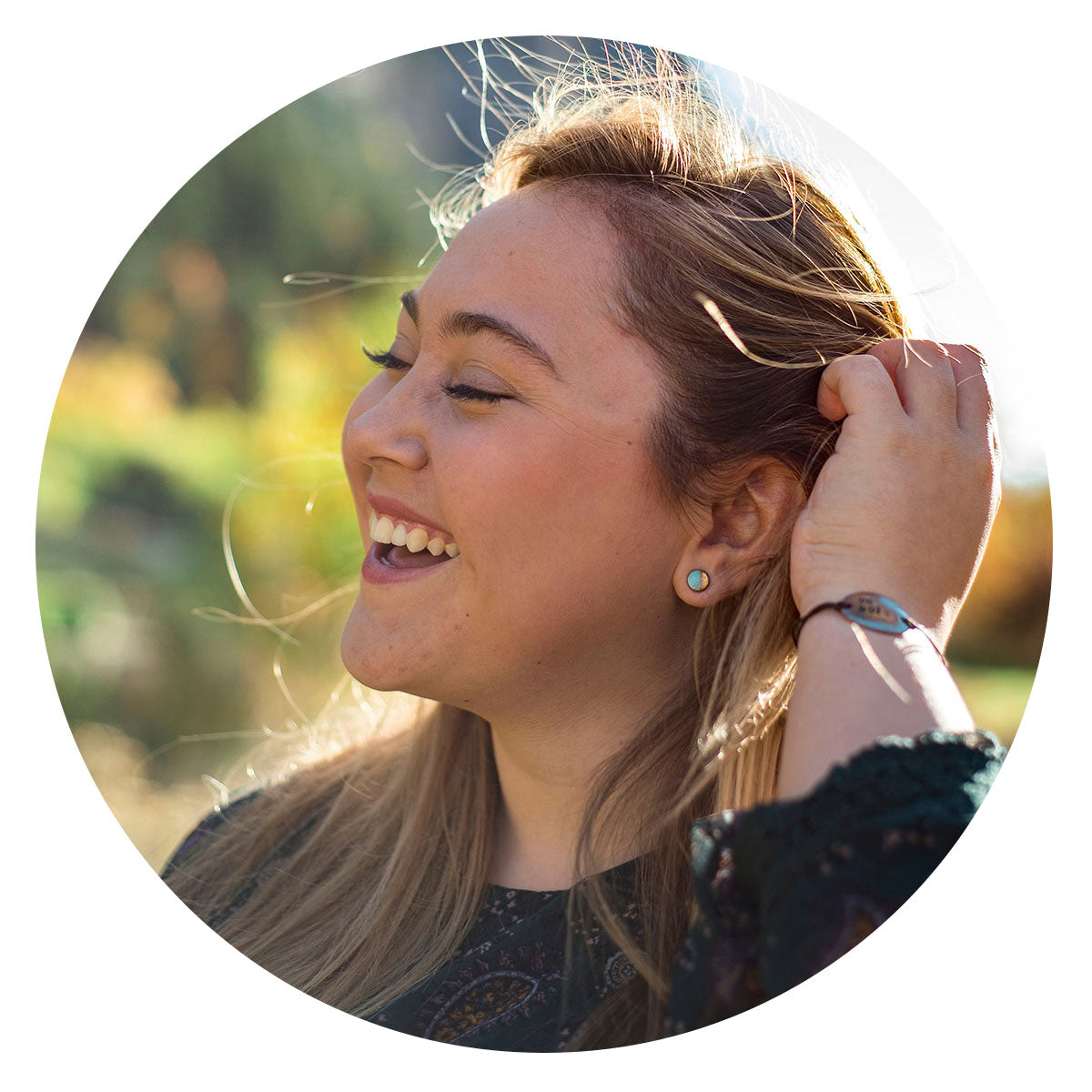 10 gables is more than jewelry. Get on my email list for great tips on wardrobe styling, jewelry care, new releases and more. When you join, you'll get a $10 to spend, too!
Join now